Things I've Talked ABout on Instagram...
What standard sizes should we use for knitting patterns?
FREE Knitting Pattern Design Checklist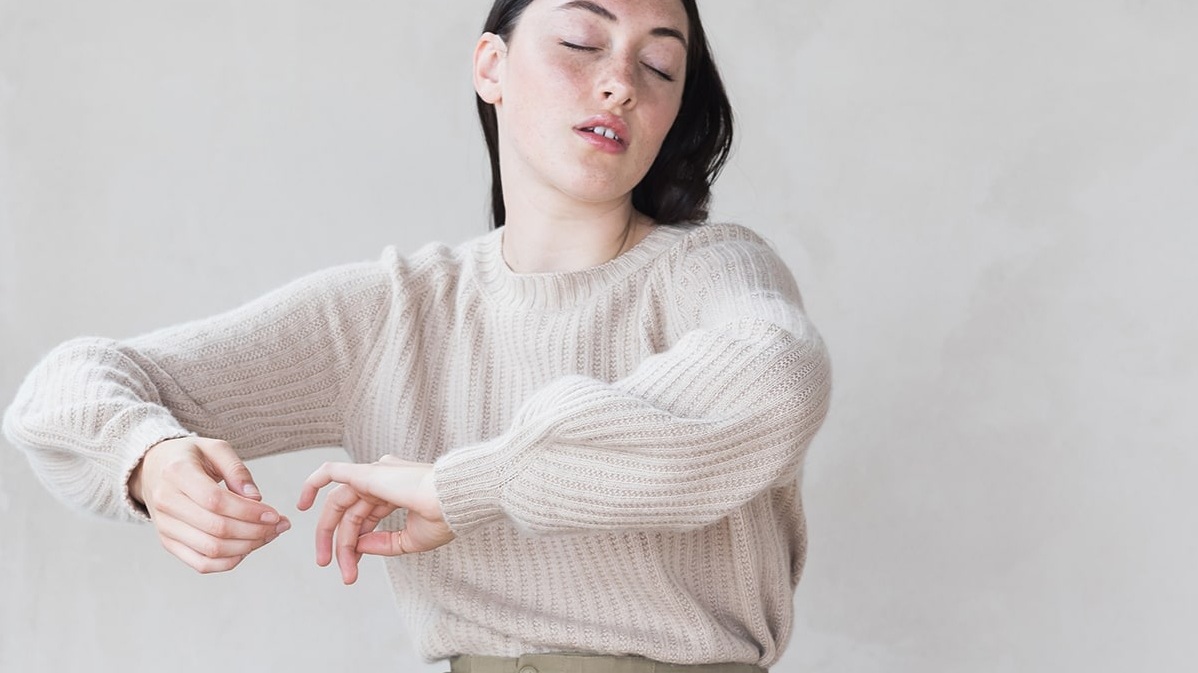 Hello There
My name is Clare Mountain and I am the London-based knitting pattern designer and teacher behind Sister Mountain.
I design beautiful, easy-to-follow knitting patterns for modern women and teach you how to confidently design your own knitting patterns through my blog posts and educational resources.
Thanks for being part of The Sisterhood!